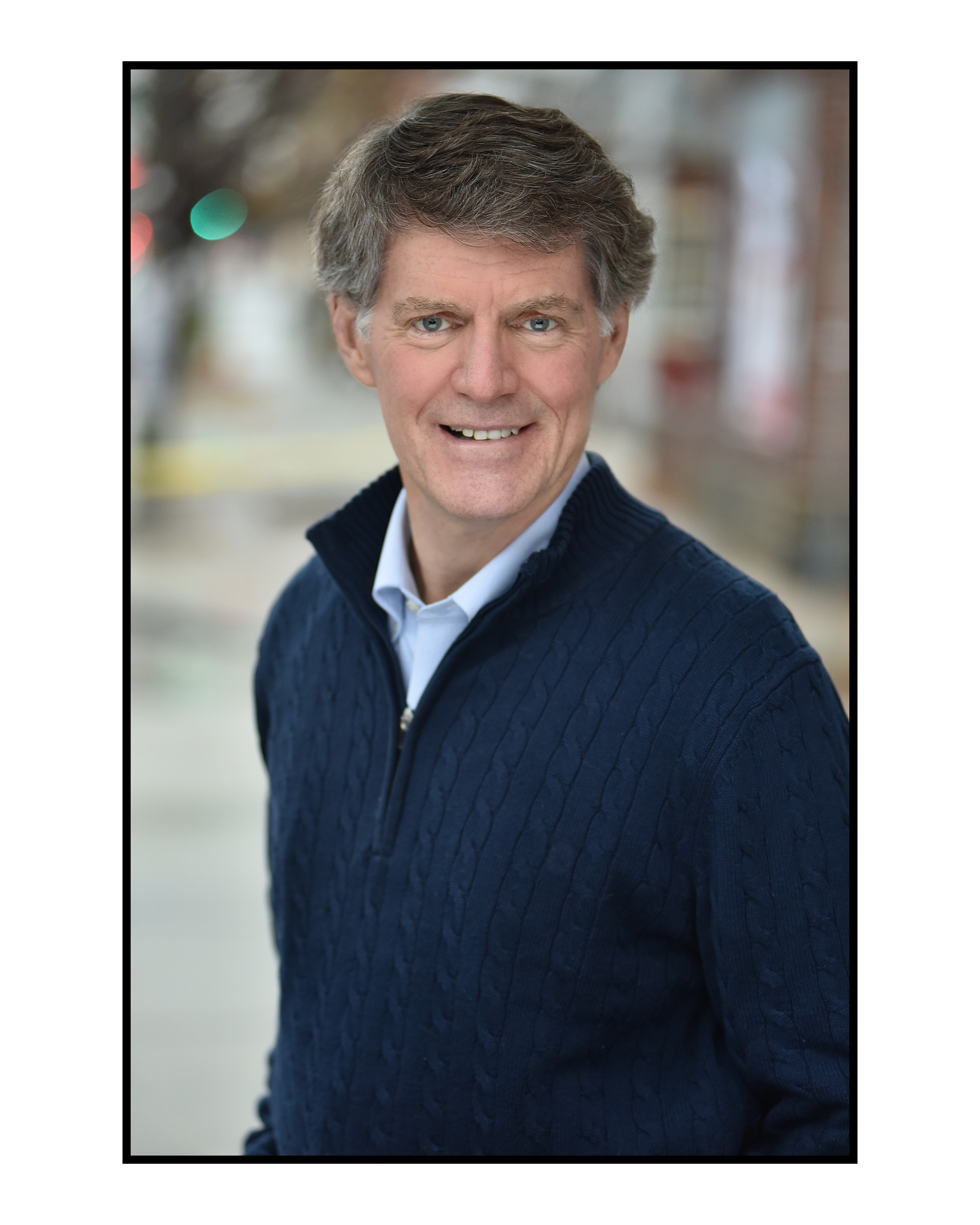 ABOUT STEVE
Steve is an experienced voiceover actor who is passionate about the business and wants more than anything to effectively touch others on an emotional level.  Whatever corporate narration, documentary or commercial copy you need voiced, Steve can do it. And, his primary objective is to exceed your expectations.  Steve is also available for industrial videos as well as infomercials.  The bottom line… Steve is the go-to person to get your job done – whatever it is – and get it done well!  Oh, and did we say that Steve is easy to work with. Well, that's what clients are saying. We look forward to hearing from you and working with you!
Steve also performs at live events in the role of Emcee and relishes any opportunity to serve in such a capacity. Steve is thoroughly adept at introducing the musical act appearing at the event as well as any special guests and/or sponsors who are due to speak from the stage and require an introduction. Steve has a certain way about him in dealing with such special dignitaries while, at the same time, he enjoys the interaction with the audience.
Steve also performs on-camera. He has done commercials, Public Service Announcements and other forms of on-camera acting for the better part of fifteen years.
In all, Steve has been satisfying clients in the voiceover industry for over fifteen years now. He strives to form long-term relationships with his clients so that they can then know what to expect when they hire Steve for their next project.  The types of jobs Steve has performed has varied from radio spots to long-form medical narration. He is easy to direct and fun to work with in the studio. Speaking of studios, Steve records the bulk of his work in his home studio where he maintains a state of the art array of equipment designed to bring the best performance to his clients. He uses a Synco D2 shotgun mic as well as a Studio Project condenser microphone. Steve uses Adobe Audition software to record auditions and projects. He also has in his studio a Behringer Xenyx 802 Mixer, a BBE 382i Sonic Maximizer audio enhancer and a Behringer XR4400 Multigate Pro noise gate. In addition, he uses Sennheiser HD 280 Pro headphones and, for high-speed remote sessions with clients, he utilizes Source Connect. Finally, in his spare time – when he isn't working feverishly to satisfy his clients – he plays the drums in his basement drum vault. Steve has been playing the drums for over 40 years, and he says it keeps him feeling young and relaxed. Currently, he's between bands but is always watching out for a good, compatible band to join. He formerly trained at The Cappella School of Music.